Many companies use spreadsheet applications to sort out, store, and manage their financial data, and with good reason: spreadsheets can do just about anything, at least as regards mathematics and certainly the mathematics involved in managing financial data.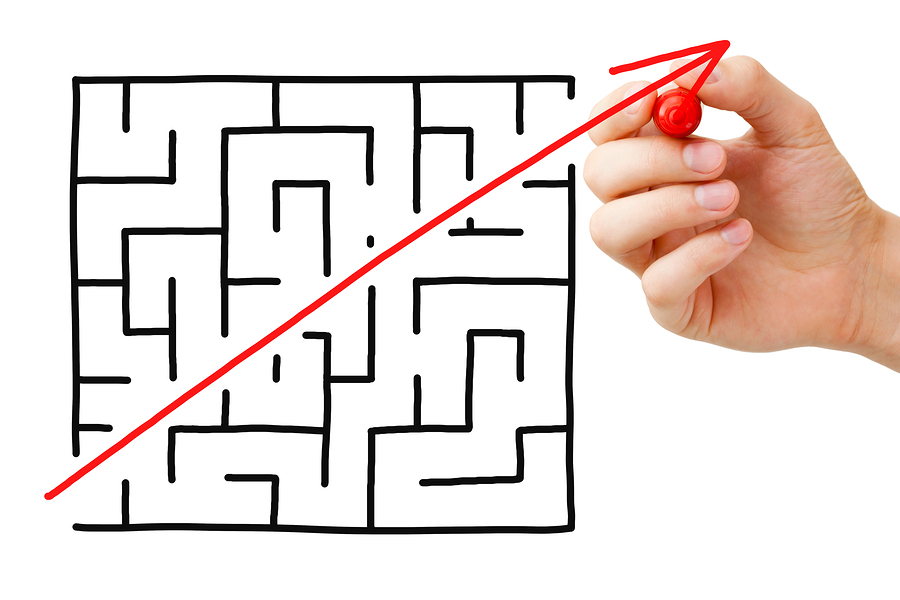 However, the very flexibility of spreadsheets creates a fatal flaw. Since these sheets need to be all things to all people, they are not tailored to make specific types of calculations easy. In fact, anything that can be done in spreadsheets must be 'explicitly done', meaning that you must instruct the spreadsheet on how to perform each type of calculation.  What's more, as the types and volume of calculations increase, you must find a way to maintain an environment continually growing in both size and complexity.
The other issue is that there is typically little to no innate support for the most complex types of financial calculations.  For example, conventional spreadsheets were not designed to handle:
Subscription arrangements that involve complex billing (including renewals)
The calculations required to determine a product's Fair Market Value (FMV)
The mathematics necessary to support complex Revenue Allocation or Carve-Outs
Complex billing or revenue recognition based on milestones or percent completion
The math involved in contract renewals or renewal co-termination
Complex pricing or pricing that involves frequent modifications
What's the Answer?
Recent years have seen the emergence of systems specifically designed to meet the multi-dimensional revenue management needs of today's businesses. They can handle all types of complex billing and revenue recognition and are built to be integrated seamlessly into a company's existing ERP.  They are designed to be extremely scalable, both in the set-ups required to handle new forms of revenue management and in their ability to perform these calculations quickly and in large quantities.
These systems can be customized and upgraded as your company grows or changes. The entire revenue cycle is automated, from revenue recognition, reporting, and forecasting, to complex billing and contract renewals. It's the best way to optimize revenue, reduce operating expenses and get a clear picture of your company's financial health. These systems are also the best way to comply with revenue recognition regulations and regulatory requirements like Sarbanes-Oxley.
For additional information about dedicated billing and revenue management systems and how they can simplify your accounting procedures and improve your company's bottom line, download our recent white paper, "Improving Billing and Revenue Management: A Guide for Getting Off Spreadsheets."