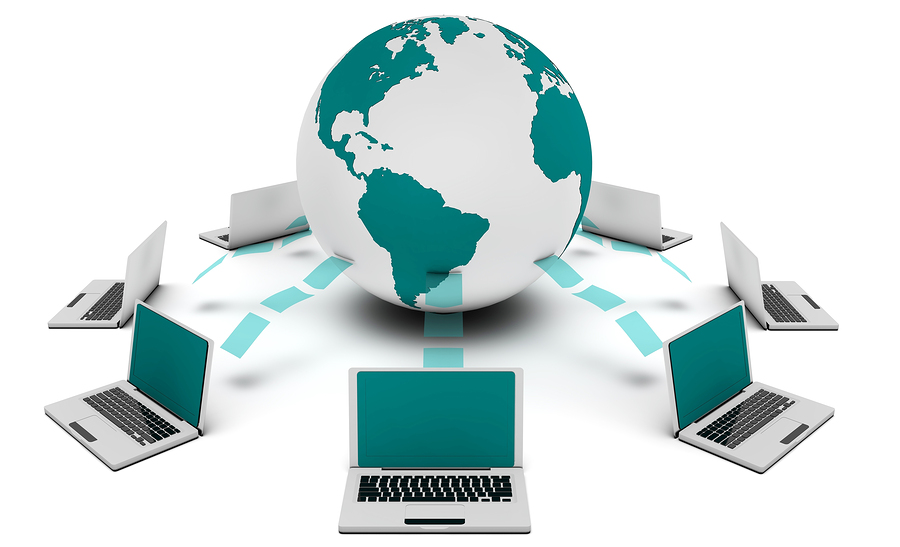 Some companies need a robust billing and/or revenue management solution. Others don't. If you run a small to medium-sized business with traditional accounting procedures and a simple billing structure, your business needs can probably be met by Microsoft Excel or a generic enterprise resource planning (ERP) system like Oracle, SAP, or Microsoft Dynamics.
On the other hand, if you manage a business with complex accounting requirements — either in billing or in how revenue can be recognized — there's a good chance you'll need something a little more robust in your day-to-day operations.
When Do I Need a Complex Billing or Revenue Management System?
If your enterprise deals with contracts, subscriptions, deferred payments, incentives, or any other type of complicated pricing, you're managing complex accounting processes — typically ones that go beyond the scope of a standard ERP or financial system.
While you can get away with spreadsheets and other manual workarounds when your business is still modest in size, you'll ultimately want to migrate to a billing and revenue management system that's capable of organizing, cataloging, and monitoring your financial records.
There are plenty of compelling reasons to make the move, but the three arguably most important ones are:
Automation. Modern billing and revenue management software is typically automated to manage customer-related transactions. That reduces the amount of work your accounting team has to put into these processes, freeing up resources that can be used to improve other parts of your business while also cutting back the scope for human error.
Security and Accessibility. By consolidating your transaction data in a dedicated system, you gain a lot of additional control over who can — and can't — gain access to it. Information flows are improved while confidential data stays where it should be.
Audit Controls. Auditability continues to be a hot-button topic for businesses, especially with new revenue recognition guidance on the horizon. A system that brings your transaction data together makes it easier to establish clear-cut audit trails, protecting your business from misstated revenues and compliance issues.
Which System is Right for Me?
Choosing your financial software is an important decision and one that justifies a little bit more deliberation. The system you choose not only has the potential to save you significant amounts of time and money, but it also may fundamentally change the way you manage your business — for better or for worse.
While every company has its own specific requirements, there are a few criteria that hold true regardless of your business model or industry. These include:
Out-of-the-Box Functions
When you begin searching for a software solution, it's important to have a good understanding of exactly what kinds of financial functions and capabilities are most important to your business — and which products are capable of meeting those needs out of the box. While most vendors can customize their software deployments to match your specific requirements, less custom coding means easier maintenance, smoother upgrades, and faster implementation.
Compatibility with Your Existing Infrastructure
Any reasonably sized business will have built up at least some level of ERP and financial infrastructure over the years. Unless you're looking to do a whole-system rip and replace, you'll need a product that's capable of integrating with your existing solutions. The movement of data from system to system is an important part of the puzzle — disconnected systems can create a whole range of problems and potentially require you to use manual workarounds to fill the gaps.
Scalability and Flexibility
Businesses change, and chances are that yours will be no exception. While there's no such thing as a 100% "future-proof" solution, you should make sure the product you end up with is capable of growing with your organization and has enough flexibility to handle potential shifts in the way you do business.
Vendor Experience
Beyond the software itself, it can also be helpful to look at the vendor's track record. How long have they been working in the billing and revenue recognition space? How much development and deployment experience can they bring to the table?
Newer companies can offer a compelling software solution but may fumble when it comes to the all-important implementation. Experienced vendors are better equipped to optimize deployments to meet your particular business needs, and are more likely to offer robust, comprehensive products.
Ongoing Customer Support
A good enterprise software solution is one you'll use for many years and one that's likely to evolve with your company. That fact makes customer support an important element of any purchase decision. After all, if your vendor can't keep your system running — or can't keep it aligned with your business needs — chances are that you'll be shopping around for a replacement before too long.
If at all possible, do your due diligence by contacting existing customers to understand how responsive the vendor's support teams are, and how effectively they handle problems as they occur.
Making the Transition
If you're interested in learning more about how companies can effectively manage a move to dedicated billing and revenue systems, download our free whitepaper, "A Guide for Getting Off Spreadsheets."